#1 TRUSTED PERSONAL TRAINING FITNESS CENTER IN TOTOWA
Get Fit & Improve Your Well-Being with Prime Personal Training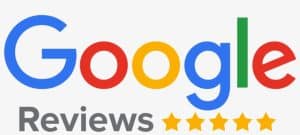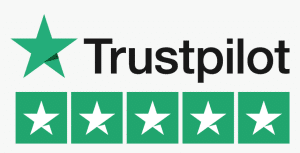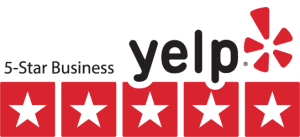 Our Goals
At Prime Fitness, we take pride in our promise of providing a safe and clean environment for your workout experience. In addition to our empowering atmosphere, we guarantee that each workout will be effective and engaging, as our trainers will challenge you while also providing constant motivation and encouragement. With us at Prime Fitness, your experience is guaranteed to exceed expectations.
What Do Our Client Results Look Like?
Stronger, Leaner, and Healthier in 60 Days:
Reduce Your Chance Of Injury
Advice & Guidance In a Private Setting
Regain Functional Strength & Stamina
Lose Weight & Gain Back Your Energy
Ready to completely change your health and fitness?
Book Your
Complimentary

Breakthrough Consultation
Full tour of our facility
30 min introductory session
Receive expert guidance
Learn insider tips for gaining lean muscle
Never wait for gym equipment
Injury modification available
Prolong your active lifestyle
Feel and look younger